5 design apps & tools that we use daily
Everyday we're using new tools and apps. Some get into our daily workflow and some are disapearing quick. We made a little list about all the tools that made the cut.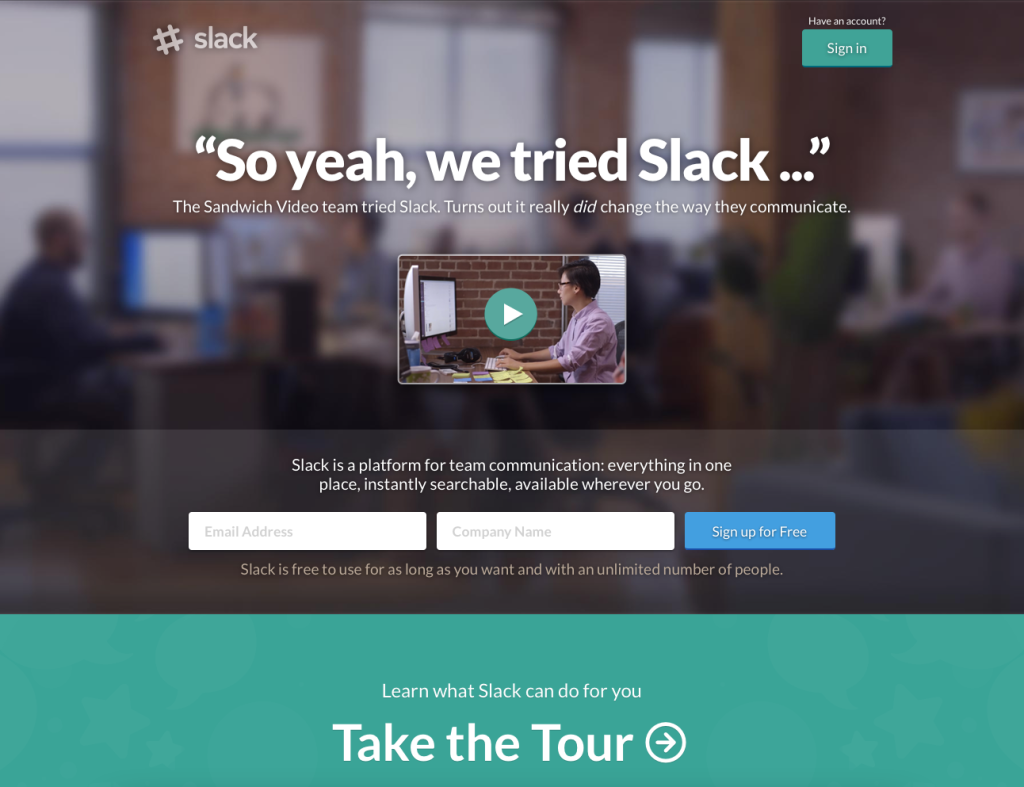 Slack is essential for team-communications! Communications via chat help to keep colleagues in their workflow and provides updates and news only when the person is available. This helps to get happier team-members and features like Dropbox-integration or funny Gifs via Giphy ensures everyones productive and positive.
Wunderlist Link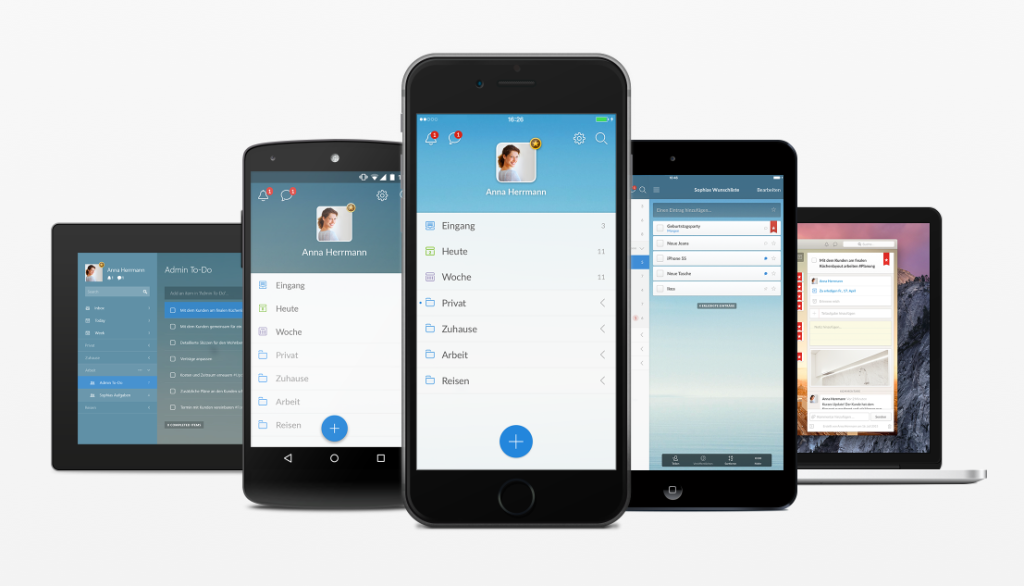 Wunderlist is our number one app for to-do-lists. It's beautifully made, has great mobile-applications and syncs in the speed of light. Interactions like chats, notes, links and reminder save us time and help us to manage our day to day work.
Sketch became our design-tool of choice pretty fast. While photoshop provides tons of stuff a designer normally doesnt need, Sketch focusses on the right features for designers and developers alike. A huge timesaver. Even companies like Apple or etsy are working with this tool.
FramerStudio Link
Framer is one of our newest tools. The app (we already wrote about it) provides a whole suite for creating prototypes. With a little CoffeeScript you can create interactive prototypes and even share them. A great way to show clients new and innovative gestures and features.
EmberApp Link
Ember is a classic for creating moodboards. The app is amazing to show clients moodboards or just illustrate a few ideas for consideration. The mobile-apps are a great addition to the mac-version too!
Bonus:
Fantastical 2 Link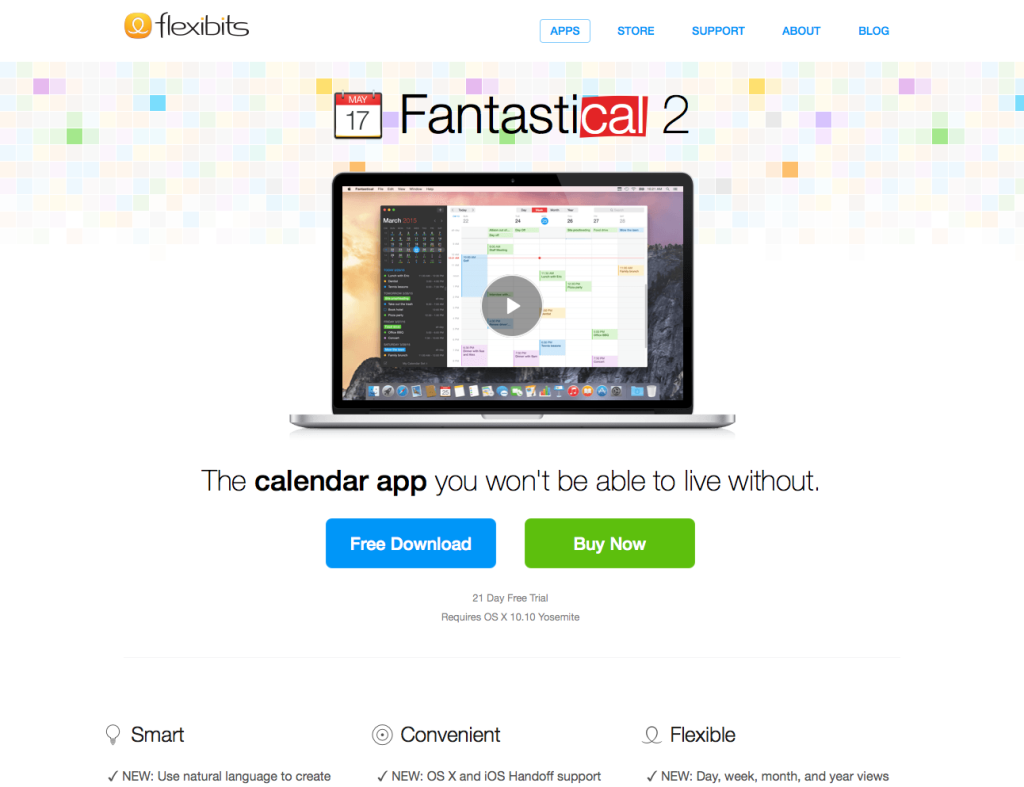 Our secret weapon against unpunctuality: Fantastical is the best set of tools (both Mac and iOS) for your calendar-needs.
InVision Link
My personal favorite. To be honest, InVision is a web-application but maybe the best way to communicate with clients over a design. Comments are made right inside the design and can be used as a checklist. This way work is much more fun and productive.