20+ WordPress short keys that boost your productivity
WordPress saves you a lot of time, but with these useful shortkeys you can optimize your workflow even further. We collected the best and most essential shortkeys for you. We love to read your comments for additions and your opinion!
WordPress shortkeys: Formatting
These shortkeys can do some magic to save you time during composition of your posts. Some derive from other text editors, but some are coded just for WordPress.
Headlines CTRL+1-6
Cut CTRL+X
Copy CTRL+C
Paste CTRL+V
Bold CTRL+B
Underline CTRL+U
Italicize CTRL+I
Strikethrough Alt+Shift+D
Select All CTRL+A
Undo CTRL+Z
Redo CTRL+Y
Text-Alignment
Align left Alt+Shift+L
Center Alt+Shift+C
Align right Alt+Shift+R
Align text Alt+Shift+J
Some additional tips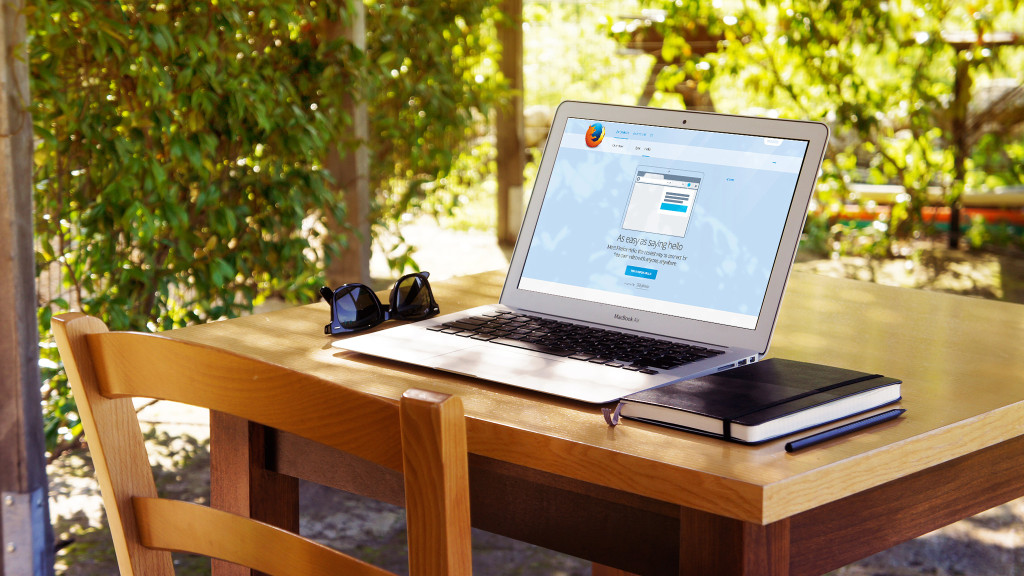 If you don't want to look for buttons to save, paste or insert images, here's your place.
Quote Alt+Shift+Q
Add/remove code tag Alt+Shift+X
Insert image Alt+Shift+M
Insert break Alt+Shift+P
More tag Alt+Shift+T
NEW Distraction-free writing Alt+Shift+W
Spell check Alt+Shift+N
Save CTRL+S
Help Alt+Shift+H
Comments
To use this features you have to activate the "shortkeys for comments" in your Users/My Profile area.
Move comment up K
Move comment down J
Accept comment – A
Mark as spam – S
Delete comment– D
Undo – Z
Undo accept – U
Reply to comment – R
Activate quick-edit for comment editing – Q
And now to you
Which shortkeys do you like best?
Do you have additional shortkeys?
Put them in the comments!